2023
PUBLIC SPEAKING
Junior High / High School level students
All-English classes | Taipei Da'an District
Jan. 30 ~ Feb. 3 | 13:00 – 16:00
Feb. 6 ~ Feb. 10 | 13:00 – 16:00
Each week the class will cover:
The importance of speaking well
How to write a persuasive essay
How to convert your essay into a speech
Practicing body language and delivery
Delivering your speech and a review of your performance
Our students come from schools all over Taipei City and beyond, including Fuhsing, Kuei Shan, TAS, TES, Kang Chiao, Renai, and more.
Many of our students' English academic writing abilities improve so much after joining our program that they see significant improvement at school as well.
Get in touch with us to see which Englist class is the best fit for you.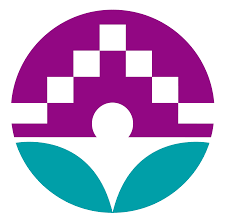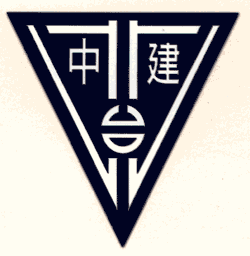 Our classes are all-English, all the time.
Native English-speaking teachers
Our classes are all immersive English-learning environments because our teachers are native English speakers. This allows students to improve their language skills more fluidly and colloquially.
Small class sizes
Through group discourse and interaction with their classmates, students are encouraged to speak up and voice their thoughts and opinions. This cultivates their logical thinking and social skills.
Fostering critical thinking skills
Students are encouraged to express their ideas through question-and-answer sessions and think critically about their arguments. This helps them become independent thinkers and prepares students for more advanced levels of writing.
Englist prides itself in the quality of our curriculum and teachers. All of our instructors are enthusiastic teachers and experienced educators.
Teachers speak English at a native level
With fluent English speakers leading the class, students learn pronunciation and grammar in a much more natural way. This immersive English learning environment allows students to hear the language in the way it would normally be spoken among native English speakers.
Livelier and more interactive classrooms
All of Englist's teachers grew up in Western education systems and instruct students in a similar fashion. We aim to inspire engagement and independent thinking in our students, a departure from the rigid and rote memorization techniques common among many other after school programs in Taiwan. 
Rich teaching experience in Taiwan
Our teachers have all had years of experience teaching in Taiwan in various schools and institutes, instructing students of all ages from elementary through high school.
Feel free to reach out to us through the channels below, or simply fill out this form and a representative will be in touch.
Fuxing South Road, Section 2, No. 268, 2F-3