Taiwan's premier elementary to high school level academic writing and college preparation training program.
American middle to high school level English academic writing.
Elementary fundamentals, including parts of speech and structure.
Online upper level writing modules that students can learn from anytime they want.
Stephanie and Chloe, two of our Taipei Teen Tribune writers, were guest speakers on National Taiwan Radio, where they shared some of their thoughts on the English education system in Taiwan.
Endorsements from Parents
"Englist teaches more than just average English courses; teachers will throw out topics that inspire students to think in English. Students who receive a standard Taiwan education on a daily basis are able to broaden their horizons at Englist and expand their worldview."
"All three children in our family have studied under the guidance of Englist teachers. The teachers encourage the students in ways that speak specifically to their unique personalities, and students always feel relaxed and comfortable during class. On the surface it all appears to be stress free, but there is a teaching strategy in place that helps the kids learn more actively and efficiently."
Our students come from schools all over Taipei City and beyond, including Fuhsing, Kuei Shan, TAS, TES, Kang Chiao, Renai, and more.
Many of our students' English academic writing ability improved so much since joining our program that they see significant improvement at school as well.
Get in touch with us to see which Englist class is the best fit for you.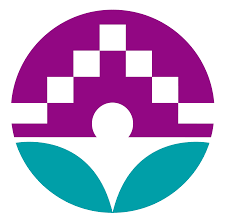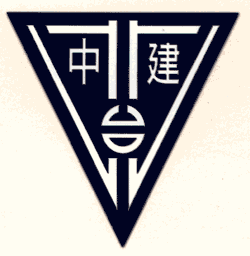 Reach Out to Us
Feel free to reach out to us through the channels below, or simply fill out this form and a representative will be in touch.
Fuxing South Road, Section 2, No. 268, 2F-3
Interested in our courses? Fill in the form below to learn more!
Critical thinking is the soul of good writing.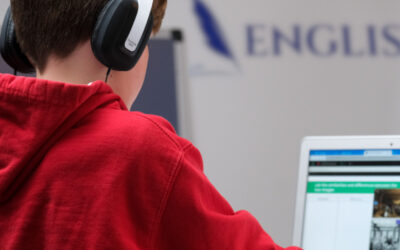 With the spread of COVID-19 in Taiwan, all schools moved online. This transition was very difficult for some programs, but not for Englist. Englist was positioned extremely well to make this difficult transition because we prepared for this possibility early, our...